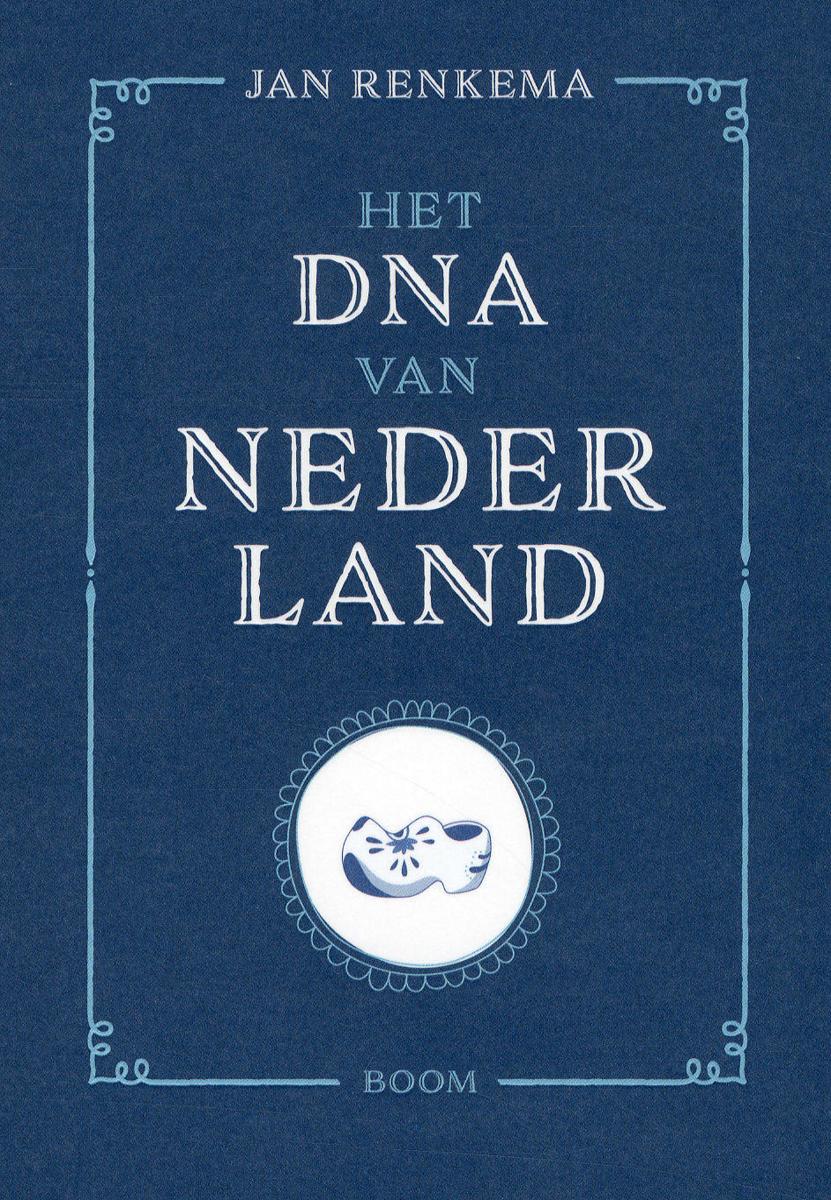 The DNA of The Netherlands
Is there such a thing as a 'Dutch identity'? And if so, what does it look like? Jan Renkema provides a clear analysis of the main characteristics in his pamphlet 'The DNA of the Netherlands'. He does this in the form of a conversation between a curious foreigner and a Dutch expert. Ideal reading material both for people who think they know what makes them Dutch and for those who can sometimes feel irritated by the Dutch.
The DNA of The Netherlands was originally published in Dutch in 2017. In 2020 it was translated by students of Dutch at Moscow State University, titled ДНК Нидерландов.